This is ASHDA's Big News page, huge announcements will be made here. For day-to-day news check out our
Facebook
page and for public appearances, fairs and other event related news, check out our
Events
page!
July 4th 2015 - 1 Year Anniversary, New Website Design and Hall of Fame!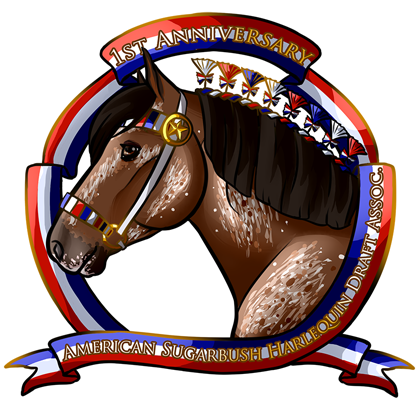 July 4th has come again! And with it, comes ASHDA's 1st Anniversary! Our big announcement for today is the ASHDA
Hall of Fame
with our two first inductees. We've also good a new website theme, a fitting red, white and blue to celebrate our 4th of July birthday!
July 4th 2014- ASHDA Launch!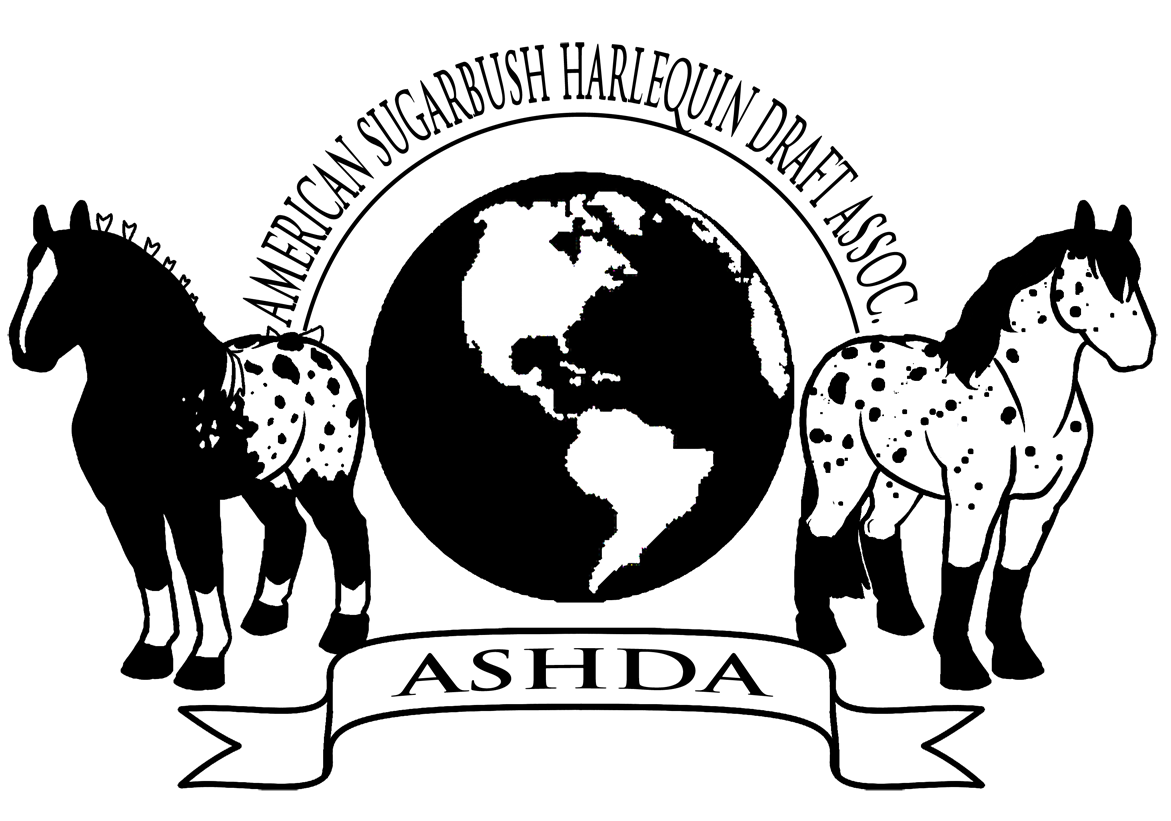 Happy Independence Day to our US friends! Today the American Sugarbush Harlequin Draft Association has opened its doors to the world! Feel free to browse the website and contact the staff or directors with any questions! We're honored to have you here for this historic day!