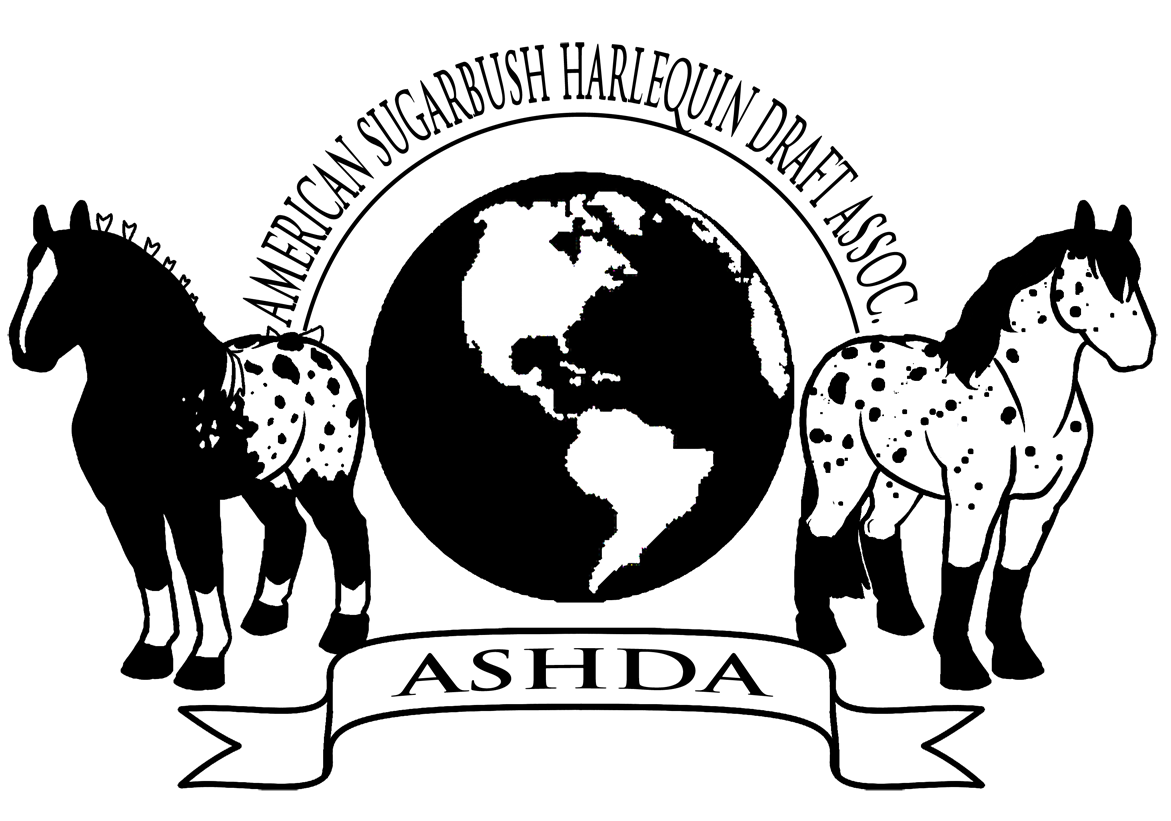 As this is our year of incorporation, we are offering several discounts and specials to help get new members and horses into the registry. In celebration of our launch, we want to make getting into ASHDA a fun and affordable experience, not a money pit or a hassle. Once the 2014 year is over, our prices will rise to normal rates and some of these specials will no longer be offered, take advantage while you can!
All Registration Fees Lowered
While normally our tiered registry would have prices that reflect different categories and ages, all registration fees until the end of this year are priced from $30-40 with Approval listing being $15.
Free Membership
Registering a horse with ASHDA will grant the owner a free membership until the end of 2014. Membership allows the holder to compete, vote, and be featured with ASHDA in any related or sponsored activities.
SDHR Transfer
Any horse previously registered or approved with the privately owned Sugarbush Draft Horse Registry can apply for free registation or approval with ASHDA. This includes their generational registrations, foundation stock and permanent registry horses. Some restrictions may be applied due to conformational flaws or genetic defects, but registration will still be at no charge. Registering your SDHR papered horse with ASHDA does not require you to give up registration with any other registries, your horse will merely be dual registered.
If you have any questions about these discounts or want to see if you qualify, please
Contact Us
!